11th – 15th March
Week 11 started with SMX West in San Jose, which gave us a lot to talk about.  Matt Cutts, invited as a speaker at the panel discussions, announced more Panda and Penguin updates. In another session Matt and other prestigious speakers discussed what you need to make your SEO successful in 2013. This week we also heard that Google Reader will retire in July. Pinterest the famous photo-sharing social network made a big improvement, launching its own Analytics tool. And finally, Econsultancy published a great article: a guide to help you assess your website's performances.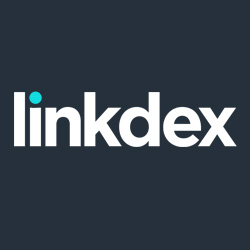 Big news from SMX WEST! Matt Cutts, the head of webspam at Google, announced that we'll shortly see more Panda and Penguin updates. Panda's update is coming very soon, rumours said by Monday 18th but Cutts was vague about it. We'll have to wait a bit more for the new Penguin version, but it's supposed to be live soon. What do you think about this news? Are you concerned – what does your backlink profile look like?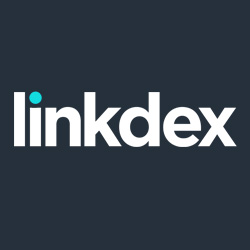 "What's Needed for SEO Success in 2013 and Beyond" was probably one of the most interesting sessions at SMX West, for two reasons: the high profile speakers – especially Google's superstar Matt Cutts – and the intriguing topic. Danny Sullivan moderated the discussion and focused on very popular subjects such as:
Authorship – is it the new page rank?
Links – is the world of linking going to break down?
Social –will it replace links?
Mobile – where is it going?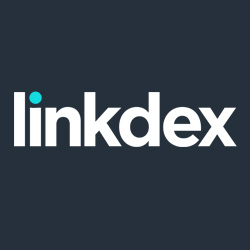 Have you ever asked your-self how successful your brand is on Pinterest? Well, now you have the answer. Pinterest has launched Pinterest Web Analytics, a new tool that allows you to see which users are pinning from your website and where those pins are going. There's even more, you will also be able to see how many people have pinned from your site, how many people have seen the pins and how many of them have visited your company website from Pinterest. There are also other interesting tools, so go to your Pinterest account, click on Analytics and find out how engaging your content is.
It's time for spring-cleaning at Google. This is the time of the year when you get rid of things that you don't need anymore. This year it's Google reader's turn. The famous RSS platform will be retired on the 1 of July – so you have plenty of time to export your data. Apparently this platform wasn't successful enough for Google's standards so they've decided to let it go and to focus on more promising products. They say "things can't be expected to turn out right every time" apparently not even for Google!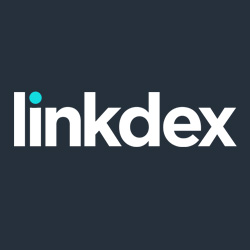 The human body and a website are more similar than we think. They booth have basic needs to satisfy in order to survive. So make sure your website meets these fundamental needs before focusing on advanced improvement.
Infrastructure – make sure your hosting platform is suitable for your website and as a consequence the programming language is suitable for the platform
Safety and stability – ascertain your safeguards are in place, your load time is less than 10 seconds and make a usability test
Being found – find the right keywords basing on the web trends, be active in the biggest social networks and make sure you have a quality content to increase your visibility and influence
Optimized for conversions – check your conversion rate on Analytics, try to understand what you're doing wrong and change it
Predicting user behavior – allow your customers to personalize their user experience and offer them incentives to visit your website using gamification techniques