26th January – 1st February 2013
There didn't seem to be a lot in the way of news this week, but there were certainly some brilliant articles published. From quick SEO tasks to A-Z content marketing, there's plenty here to fill your Friday afternoon!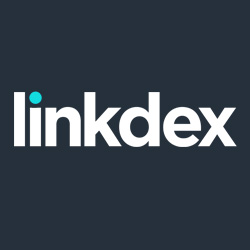 The main piece of news this week was that G+ has overtaken Twitter as the social network with the second-highest amount of active monthly users. I almost didn't believe this when I first read about it. How are there more active users on G+ than Twitter? Perhaps such a huge part of the G+ appeal is rel="author" and all the benefits that brings now and could bring in the future. Either way, this is an interesting report which continues to suggest G+ is becoming more and more important for brands.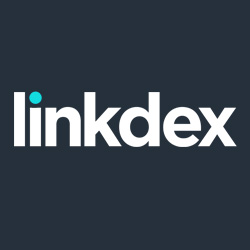 Another fantastic piece of content from Kevin Gibbons, here he gives us 96 ideas to help us quickly make progress in SEO, PR, social, content creation and more! And not only that, but SEOMoz reaps even more rewards from their YouMoz blog in the same week with this article on Local search:
Also see: 40 Important Local Search Questions Answered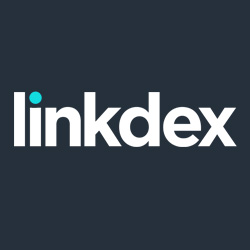 Chris Gilchrist has put together a really nice piece on improving websites over at Hitreach. It's one thing to make your website easy to navigate, attractive and likely to convert, but it's often the little details and those extra touches that make a site really linkworthy. If you're in charge of making your website amazing, then read these tips (and I challenge to you make a 404 page that's even more awesome than a Lemmings game…!)
See also: Steps for Conducting an Online Brand Audit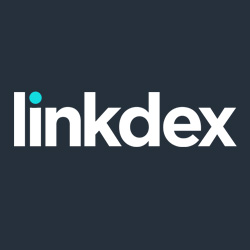 Who doesn't love a helpful A-Z? Especially when it's on all the different aspects behind creating a successful content marketing strategy… Here Econsultancy's Chris Lake provides a solid introduction with plenty of tips and advice to get started and ensure your content is reaching, engaging and converting your audience.
Also see: 10 Content Experts Weigh in on Author Rank in 2013: Part II (and the earlier Part I)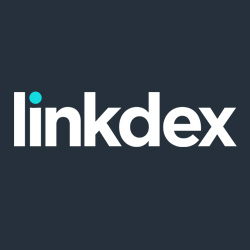 Facebook's graph search – as introduced last month – isn't just a gimmicky way to find funny search results; it yields real possibilities for PRs and link builders who want to find or sort contacts. As SEER's Nico explains:
I wanted to know if any of my friends know people at The Huffington Post. I searched for Friends of my friends that work at The Huffington Post and got about 20+ people who work at HuffPo and have a mutual friend with me…
We've spoken before on the need to build link relationships – something that Linkdex technology actively encourages – so it's great to see people using Facebook's new functionality to meet new contacts for PR or SEO purposes. Now I just need them to roll it out globally…
Also see: Facebook Graph Search for PR 
At Linkdex we often talk about the integration of online marketing professions and this post identifies the same developments. Brad talks about Search Marketing Integration (SMI) and describes how everything is involved, including search, branding, PR, PPC, social media, key business strategies and more.