I've found a lot of 'Zeus' like characters in SEO and they are always interesting to meet. What's more, they are usually very bright people. But is their approach to managing SEO right? I sometimes wonder.
For businesses (corporate and agency) that employ Zeus, they have a member of staff that is able to do what they like and report on what they like, un-checked and un-challenged. We're all human and if you can choose to view yourself through a lens, the temptation is to chose one that makes you look good.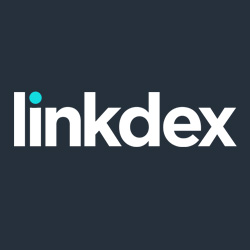 This creates a situation where senior members of staff think they are doing brilliantly where the reality can be very different. And this exposes businesses and their agencies to a great deal of risk.
Then there is the issue of knowledge management and whether the intellectual property contained in the multi-tool cockpit is good and whether the processes and data can be inherited by the next SEO to sit in the hot seat.
I really believe that business intelligence ownership and continuity is a big issue facing businesses and agencies that invest in this channel.
What do you think? Have you met a character like Zeus? What did you think of him?
Submit Your SEO Story: If we Animate it, You'll Get $250
Is there a script in you wanting to get out that we can animate and feature on our blog? If there is, we have launched a new competition. Each script we animate will win $250 and have a chance of winning additional prizes. Please see our entry information for more.