Today at Pubcon 2011 in Las Vegas, John Straw, founder of Linkdex is presenting some very interesting findings on the correlation between content., links, and tweets.
Linkdex analysts looked at the activity from a years worth of posts from Slashgear.com – A website that covers device information and reviews on cutting-edge tech gear to the latest digital lifestyle trends.
From this data some surprising insights were generated around the relationship between types of content in backlink volumes and re-tweets.
Overview of key findings:
Different approaches should be used to maximize links and tweets
Pages that get good links are commonly NOT the pages that get tweets
Twitter loves questions – This makes little difference to link generation but a MAJOR difference to tweets
Linkers like events – Stories like stock price changes, product launches, announcements, and updates generated more links but barely any change in tweets
The shorter the title the more likely a tweet will occur
Repeating this exercise with your own content may well lead you to revise editorial guidelines that will help you rank higher.
The full presentation (including full findings and methodology) can be found here;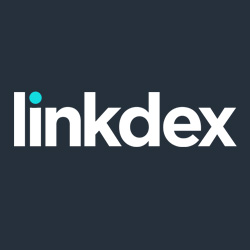 Editors should take note depending upon what they want to achieve as it can improve rankings