Today we're pleased to reveal the first step in an ongoing process of improving layouts, buttons, search boxes and the many other small details that change an ordinary application design to a more elegant, more functional one.
Together with your feedback we want to continue this process and fine-tune the UI in a gradual evolution. So what will you notice when you login today?
Design
The most noticeable changes are the new color palette and the alterations to the main navigation, which is now a simple bar at the top. We've kept much of the basic structure so you shouldn't find it too hard to navigate. But why not log in and see the changes for yourself? We hope you'll like what you see.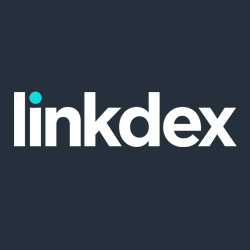 Along with the new UI we've included some other, more functional improvements. These include changes to:
Rank Tracking
With access to historical rankings, easy keyword uploads and better integration with Content data, this update promises to make your rank tracking even more powerful. Here's what's included in the release:
You can now view the rankings on historic dates where we gathered the data for you.
You can now click through on a ranking URL using the new 'eye' icon to get a view on why a page might be performing or under-performing in Content.
Where in the past you could only add single keywords or upload a bulk file, you can now add up to 100 keywords by simply pasting them in.
Content published via campaigns is now recorded on the ranking and analytics charts so you can see if your new links are helping performance.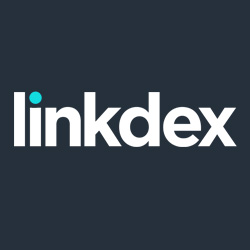 Content
Your site crawl data is now much more than link counts, rankings and traffic data. You can now drill down on the external link anchors in the right navigation to see the individual links by clicking on the eye icon.
Where we've crawled a domain with authors, you can also click through and see all the information we've found on them in the Social tab. What's more, you can also add an author directly to your contact book from this section.
We will be increasing your ability to drill down on even more metrics in the near future.
Campaigns & Circles
You can now export Campaign and Social Circle data to a CSV. Just look for the Export link at the bottom of the page as you would normally.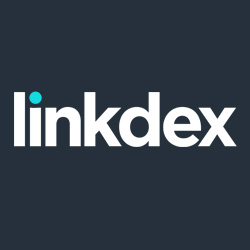 Dashboards
Because it's important to analyze and report on your data we've made some nice, simple alterations to the Dashboard widgets.
There are now additional options inside the Analytics widgets allowing you to display the chart trend line for the previous period.
Inside the link reporting widget payment details can be removed from Link Widgets.
Inside the ranking by Keyword widget you can remove Universal Results.
Inside the Competitor Detective you can now display the top 30 and 50 domains competing for all or groups of keywords.
API
And finally inside the API you can access rankings, campaigns and author & circle data.
We think this is a nice product release to round out 2012. With a huge step forward in UI & UX, coupled with a host of tweaks to functionality, there's plenty of new possibilities as we approach the new year. Please let us know what you think of the update in the comments section below!