Linkdex has added Baidu, Yandex and Yahoo to the list of search engines you can track your rankings in as well as adding language options.
This means you can check your rankings in Baidu, Yandex, Google, Yahoo and Bing, in over 35 countries, in many, and if required, multiple languages.
Rankings are still an important KPI
Although personalisation, universal results, localisation and rich snippets are making the interpretation of ranking result less black and white, they are still and important relative key performance indicator that provide huge amounts of insight, especially when combined with traffic and revenues.
In fact, the demand for being able to report accurately for a wide variety of engines, countries and languages has never been higher. As is the need to see when universal results and rich snippets are part of the results for keywords, as it highlights opportunities do develop new types of content and exploit structured markup like Schema.
Part of providing our users with the data necessary to assess their performance in key territories is being able to check rankings in all the major engines, and languages in a huge variety of countries.
How does it work?
You  use one rank checking credit for each country, engine, language check you want us to do and report on. You still DO NOT use credits for each competitor you're rank checking. These are included.
You can check rankings daily or weekly or a mixture of both.
You can easily compare any domain, country, engine, language combination side by side. This is perfect for checking a single domain in lots of places or competitors.
You can add multiple tags to any keywords to group and filter results and reports.
You can add, pause and re-start any configuration at any time.
Here are the new buttons, features and choices to look out for:
Click 'Ranking Configurations' to engines, countries and languages you've set-up already and are active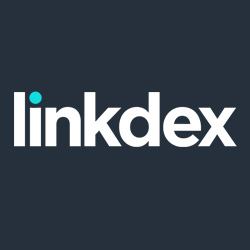 It's easy to add new cofigurations of country, engine and language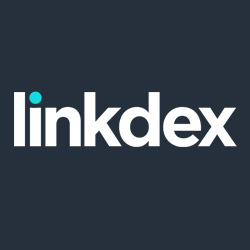 It's also easy to edit a configurations.