Linkdex is constanly updating the platform to make it better for you. To keep you informed on all our changes we are now giving you a monthly update on all the changes to the platform. Of course we are happy to inform you in person as well, but here's a quick update!
Advanced Forecasting
Earlier this month we ran a survey to better understand industry opinion on forecasting; is it worth it? Is it difficult? Is it accurate? You can read the full results here though the general findings are that forecasting is incredibly important for justifying incremental revenue or winning pitches, though is time consuming and often inaccurate.
We have since launched our Advanced Forecasting feature; this allows our users to reduce time spent on forecasting using our one click model. You can better manage expectations using the High, Medium or Low impact scenarios and focus on particular campaigns or keyword groups. It allows you to set a campaign length and forecast over a defined time period. For more information visit our Advanced Forecasting features page.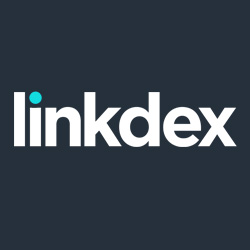 Advanced Visibility Features
We have made it even easier for you to analyse data within our visibility feature, you can include or exclude certain keywords, search by value or volume and universal results allowing you to get to the information you need more easily.
Ranking and CPC
Previously clients had to upload their own custom metrics, however now the monthly search volume and CPC data should is sourced by default from the circa 160m keyword database and updated monthly, and the updates will be distributed through the month.
Stay tuned for more new features in the upcoming months!