Is SEO in 2015 much different from SEO in 2014? Or 1999? Is it even important? Should we care?
Yes, it is still important, very much so. That is the conclusion of all the experts in our latest eBook, SEO Now 2015.
The eBook is a follow-up of SEO Now 2014 and has an overview of the most important elements in search in it. We talked to experts from different parts of the search and digital marketing industry. Some of the names you will be familiar with include Eric Enge, Bill Slawski, Simon Heseltine, Mike Grehan, Paddy Moogan, Julie Joyce, and many others. Combined it makes for a unique view on the SEO industry in 2015.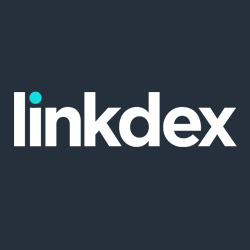 After you've finished reading this book, you'll understand the importance of SEO. You'll want to start doing new things and make sure your teams implement strategies that will drive real results. But you'll also realize it will mean a lot of hard work. It will mean getting the right people to look in the right direction. It will mean getting teams to work together.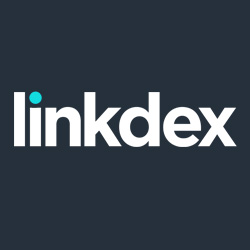 "This book is more than just a exploration of the state of SEO," according to Matt Roberts, Chief Strategy Officer at Linkdex. "Together, these conversations with experts, search professionals, and industry thought leaders redefine and modernize the very meaning of the discipline."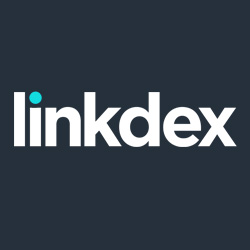 And I agree. SEO Now 2015 brings together experts opinions and knowledge and helps any CMO, SEO strategist, or anyone involved with any search activity gain an edge in their SEO planning. It pinpoints exactly where to start and what areas you should cover.
The most important part of SEO, you ask? It's the user. The customer. The audience.
Getting an understanding of the customer journey is vital. And that is what this book will help you do. In all different elements of SEO. Enjoy! And get ready to be inspired and to understand the importance of SEO in 2015!