The Linkdex platform has a huge number of advanced features and use cases that can easily be missed. This is a series of posts that gives me the ability to share them with you.
Today's focus is the Advanced Filter in Visibility. But before I can tell you about the Advanced Search feature I had better tell you about Visibility.
Visibility is where we give clients the ability to type in a domain and get immediate ranking results in addition to lots of other domain KPI's like:
Keyword counts by ranking ranges
Number of ranking pages
Estimated traffic from Organic Search
Equivalent PPC value of Organic Search Traffic
List point 2 'Number of ranking pages' is actually worthy of a post by itself. To my knowledge it's pretty unique and getting an instant view on the amount of ranking content a domain has is a really valuable metric.
A Literal Comparison Of Apples
Anyway, back to the feature I love. Advanced Search. When you want to compare domain A with B and C it's highly likely that the websites you're comparing are similar but not the same. Therefore you're not comparing an apple with an apple. More a green apple with a red apple. Think about comparing a mobile phone retailer like T Mobile with Best Buy. It's interesting, but they are different businesses and I really only want to compare iPhone keywords.
The solution is Advanced Search in Visibility. It's a fast way to compare domains, categories and products, whilst excluding keywords that might make the comparison less valid.
Here's the feature in action:
1. T-Mobile vs Best Buy
Here are list points 1 – 4 for the domain comparison. You can see that comparing the Organic Search performance of these two domains side-by-side is not that useful.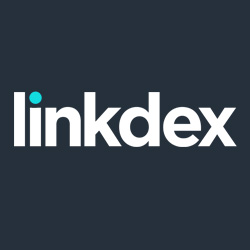 2. A Much Better 'iPhone' Performance Comparison
I've done a positive search for iPhone and exclude 'tmobile', 't mobile', 'case', 'cases', 'best buy', and 'bestbuy'. The story is very different and you can see that Best Buy is winning the rank, content, traffic and value battle. (Note: I could add AND operators in there to e.g. "iphone AND sim".)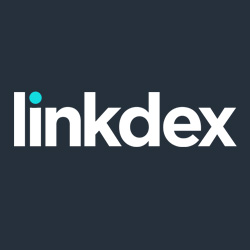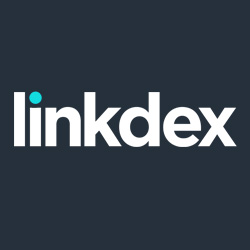 The take-out from this is Best Buy have over 1,500 keywords ranking in the high clickthrough ranking position of 1 – 3. T-Mobile has less than 200.
One of the drivers of this appears to be the pages that are ranking where Best Buy has about 700 more.
The combination of the above are resulting in much greater traffic and value being created.
If you're T-Mobile and you want to then track keywords you're not rank tracking and optimizing in the Linkdex platform for, it's a few clicks to do this, tagging them as you do it with tags like 'iPhone' perhaps.
Even better, this takes a few seconds to do for any domain. Which is perfect for strategy creation, market analysis and SEO reporting. Try it out.