SMX Advanced begins tomorrow and we couldn't be more excited about connecting with search marketers in Seattle again this year! We hope to see you there as well!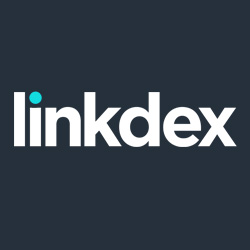 If you are there, we know you want to make the most of your time in the Pacific Northwest, so – here's a few tips:
Keep your eyes peeled for Alaska Airlines' Salmon Thirty Salmon when you land at Sea-Tac, go to Pike Place Market to fuel up at the first Starbucks – and maybe catch a flying fish? – and then head straight to the Bell Harbor Conference Center as to not miss any of the action.
We'd like to see you!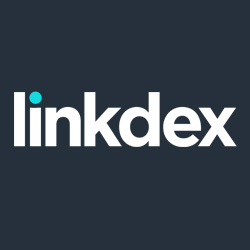 Of course we would like to meet up with you as well. Here are just a few of the highlights we're most looking forward to next week, where we hope to shake your hand:
Solution Spotlight
Our head of U.S. client development, Christopher Hart, will be doing a Solution Spotlight on Tuesday, June 2 at 11am as part of the Local, Social and Mobile Track, which will be followed by a presentation by GroupM's Daniel Cristo on "The Social Influencer as a Key Search Marketing Player", a not too miss session either.
Cocktail Party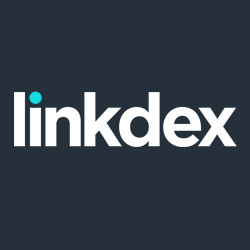 And after the first full day of search engine marketing sessions, join us Tuesday, June 2 from 7pm – 9pm for a cocktail party at The Alki Room at the Edgewater Hotel. We have people flying in from all over the world, London, New York and LA! Our geographically diverse team would love to meet you. Drinks and light bites will be on us!
Please RSVP to Jennifer.Hoffman@Linkdex.com.
SEO Now 2015
Want to get hold of our popular SEO Now 2015? Come by our booth to pick up your free copy! The book has gathered contributions from some of the brightest minds in Search, including SMX speakers Eric Enge and Jenny Halasz.
Momentology
In addition, Danny Goodwin, managing editor of our new digital marketing publication Momentology, will also be on hand throughout the conference to talk about all the latest trends in search marketing.
Come by the Linkdex booth to meet Danny and to pick his brain, as well as to pick up a copy of a special print edition of Momentology his team has created especially for SMX.
We look forward to seeing you in Seattle!