Working International isn't easy. You need to get a grip on a lot of different things. Who is your audience, do keyword research in a strange language, find local influencers and much more. It's a lot of work!
Luckily there are plenty of experts to help you get under way. We gathered information from a group of industry experts when it comes to International Marketing. Anne Kennedy, Michael Bonfils, Gianluca Fiorelli, Bill Hunt, Motoko Hunt and yours truly contributed to a mini guide that will get you under way.
Using this guide you can get a head start when you are looking to expand your business globally. International SEO Now, will help you learn to think about ways to create strategies that will ensure you're reaching global consumers at the moments they're searching for you in their country and language.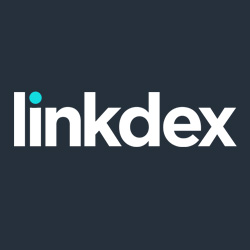 What to expect?
Next to a very insightful Coca-Cola China Case Study you can find the following chapters in the guide:
Introduction: Creating International Search Strategies (Michael Bonfils)
International SEO Strategy: What's Vital in 2015 & Beyond (Anne Kennedy)
International SEO Challenges: Boost Global Digital Marketing Results & ROI (Gianluca Fiorelli)
Understanding Your International Audience: Consumer Behavior & Culture –
Lessons Learned From Speaking Around The World (Bas van den Beld)
International Keyword Research: Dominate Local Markets By Understanding The Consumer Decision Journey (Bill Hunt)
Content Strategy For International SEO: The Keys to Efficient And Effective
Content For Global Brands (Motoko Hunt)
Measuring International SEO Success: Determining Whether Your Strategy & Efforts Are Paying Off (Michael Bonfils)
It's a not too miss guide for CMOs, senior marketers, or anyone involved in international marketing!