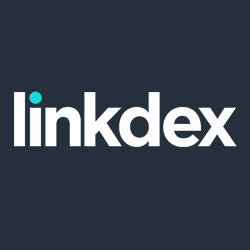 Linkdex are hosting a live webinar to explore one of the most pressing topics for brands today: how to align search and content strategies.
Content marketing has proven itself to be a powerful medium, and many brands have made the transition into becoming online publishers, connecting and engaging with consumers via digital media.
However, there is a greater opportunity for brands to connect search and content to maximize business potential. Aligning search and content strategies means not just creating "content for content's sake", but creating and managing the content that will best meet and cater to user intent at the moments they are looking.
Consumer purchase journeys via search are multi-faceted and complex. Aligning search and content allows brands to understand consumers better, and to improve consumer experiences of your brand at every stage, and at every moment of the purchase funnel.
Join the discussion on January 28th and let's explore how your brand can make search and content work together better.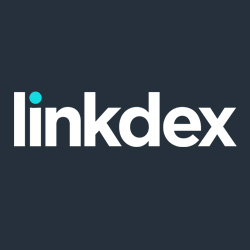 Live with Linkdex Webinar Details:
Topic: Aligning your Search & Content Strategies
Date: January 28th, 2015
Time: 12pm EST (5pm GMT/9am PST)
Guest Speakers:
Matt Roberts- Chief Strategy Officer, Linkdex, @matthewroberts
Chris Hart- Client Development, Linkdex, @chris_hart
Mark Richardson- SEO Associate, Transamerica, @ThaDamage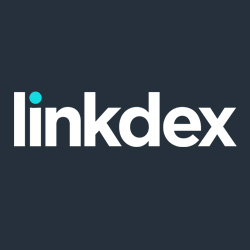 Space is limited, so make sure to reserve your spot today!