Our fees include getting you on board quickly and showing you how to get the most from the solution, plus ongoing technical support. Like all good services you only ever have to pay for what you use.
Need a demo? No problem.
Our advisors can give you an interactive demo using Skype or Go To Meeting. We'll demonstrate how powerful Linkdex can be in the right hands. It takes around 45 minutes to show you all the features, then there'll be time for questions.
Book your demonstration today.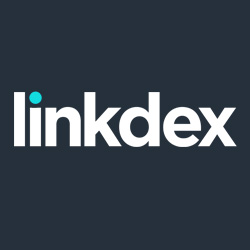 +1 (347) 817 7979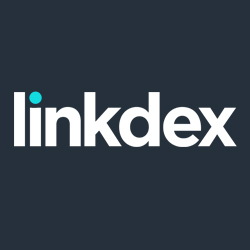 +44 (0)20 3757 2600
Or complete this short form and we'll call you right back to arrange a convenient time.