We'd love to explore how the Linkdex platform can help you.
Complete the form and expect a same-day response. We're looking forward to speaking with you. If you can't wait, call us on: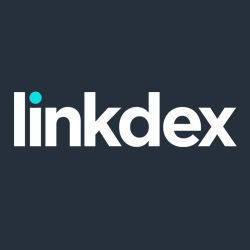 +1 (347) 817 7979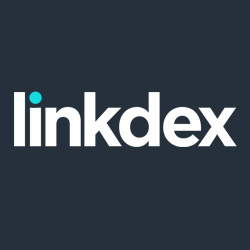 +44 (0)20 3757 2600
Your demo won't take long. If you love it, we'll take you through our pricing model, which is designed to flex to your requirements. Quite simply, we'll help you decide what data you need - and how much - and then give you a firm monthly price.
You'll also be able to discuss a free trial period.