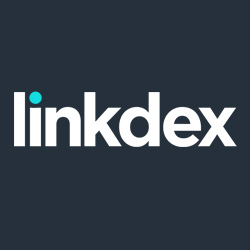 Welcome to SEO Now 2015
Our second annual in-depth look at the state of all things SEO is here!
What is SEO now, in 2015? Why is organic search vital to brands and businesses? What does it take to be visible and persuasive at the crucial moment a consumer needs to find your brand?
Linkdex and Momentology are proud to announce a new 175-page ebook that answers these questions, and many more, through conversations with 25 thought-leaders – from global brands, to search marketing professionals, to digital marketing experts.