Network Visualizations
We create amazing lists of influential people, brands and publications. But they're lists, and lists have a flaw.
They struggle to tell you:
How each of the stakeholders interacts with each other
Who influences whom
Who's the most influential in the network
Where the deep relationships lie
How you brand and staff are doing at influencing and being influenced by the network
How you competitors are interacting with the network
Whether any of your contacts are connected to the network
Your best path to influencing the network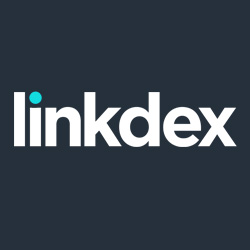 Which is why we've invested in bringing advanced network science to social media and PR.

Watch how your strategy evolves based on the insight you get from using networks. You'll talk to and invest in different people and
publications because of your discoveries; you're also likely to evolve your own social media and outreach strategy. And of course, see better
results from your engagement.

Over time you can watch the brands and people you're targeting move from being outside the network to inside, proving the effectiveness
of what you're doing.