The best analysis usually takes time. But Linkdex makes the reporting process much more efficient, the information contained within them packed with detailed insights and the presentation professional.
Geo-Rank Tracking
Our software provides unique access to Geo-Ranking data, which allows brands and agencies around the world to track their rankings in over 40 countries and 5 different search engines, down to the city, town or postal code they care about. Coupled with traffic and value data, Linkdex is perfect for monitoring the performance of an SEO campaign through-time. We also notify you when a keyword phrase triggers universal search results.
Read more about our Geo-Rank Tracking.
Create Customizable Dashboards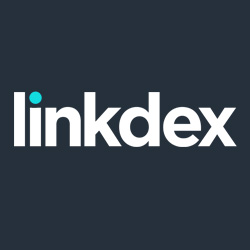 It's easy to create Dashboards in Linkdex, with the use of over 40 customizable widgets. Because the platform data is integrated you can instantly visualize your project management, the relationships you've built with influential authors or even the visibility you're attained and the value this has returned.

What's more, any report created in Linkdex has a through-time element where the metrics you've added can be compared with another time period. This makes tracking progress easy and can form the backbone of a review process.
Over 40 Reporting Widgets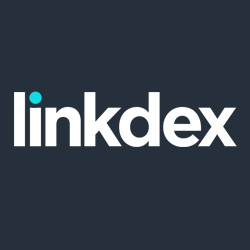 There are no limits to the number of SEO reporting dashboards you can customize and create, so be creative and stretch this powerful reporting suite to its full potential.
Popular uses include creating reports for specific types of data, weekly client reporting, internal progress reporting, pitch insights that support presentation, competitor analysis and much more… And if you need to output the report to PDF, simply add logos, headings and footers. It's fast and easy.