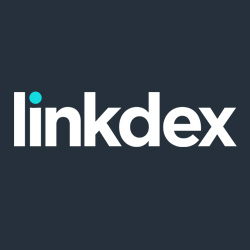 With the world's largest commercially available database of uniquely profiled authors, Linkdex makes it easy to find the bloggers writing in any industry.
This means you can quickly identify influential authors and build relationships to get your brands mentioned, linked to and socially shared. In the platform you can:
Define your market with the most prominent competiting domains
Discover the authors who are writing about relevant companies, markets and topics
Learn whether an author is market neutral or has shown a brand bias
Extract their email addresses, their Klout score and social network profiles like LinkedIn, Twitter, G+ and Facebook
Turn the best prospects into contacts, add them to campaigns and report on the impact of your relationship.
Less Research, More Outreach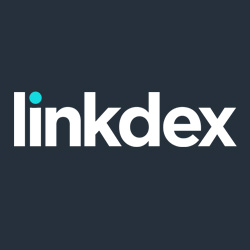 Until now influencer research largely involved gathering a list of domains your team would then methodically contact. Identifying authors and social profiles was time consuming and often lacked relevance.
But the scale and speed of Linkdex's 'Big Data' leaves SEOs, PRs, social media professionals and content marketers with more time to actually engage with the right influencers, analyse the links they've obtained and measure the benefit to rankings, traffic and revenue.
Influential Bloggers from Any Industry
Linkdex's author data is available for absolutely any market around the world, whether it's niche or global, personal or professional. Whether you (or your client) are looking for mommy bloggers or fashion bloggers, whether you work in finance or gambling, music or technology, Linkdex can quickly find the market writers and extract vital profile information to help you launch conversations and start to build relationships with them.
If you want to see the different ways Linkdex can discover influential people writing in your market to help with your search, PR and social campaigns, contact us today:
Or next, find influential Twitter networks that can help you spread your message and content.