Rankings are a strong performance metric, as long as they are used alongside other important metrics like which universal results were triggered, traffic and search volume.
Our rank tracking software provides essential performance data for the world's largest agencies and businesses. We help them to track their visibility in any city, town or ZIP code in over 40 countries and 5 different search engines (Google, Yahoo, Bing, Yandex & Baidu) and monitor the performance of their SEO campaigns through-time.
What are Geo-Rankings?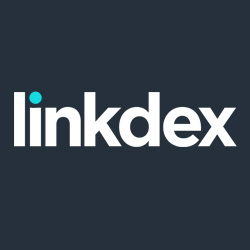 If you rank in the top 30 for a keyword in your location, 67% of the time these ranked pages won't appear in all other towns and cities. That's because search engines like Google increase the relevance of results by fine-tuning them for the location of the searcher.
Your current rankings are probably coming from one data center, which means they're biased to a single location in the country. Your actual rankings in the places you do business may be very different.
Not knowing where you rank in the locations that make you money means you lose the opportunity to effectively optimize for those geographies. You might then decide to boost the organic search visibility for your domain in specific areas with link building, on page improvements or even content marketing.
Competitor ranking, traffic and value share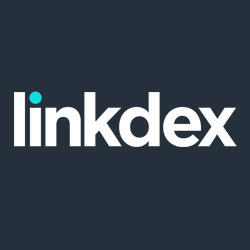 Linkdex integrates amazing competitor analysis capabilities plus comparative rankings, estimated traffic, click share and click media value, which makes it easy to see the size of your opportunity.
Tags, ranking filters and universal results flags further allow you to identify keywords where small improvements could have a significant effect on traffic and revenue.
Download the Geo-Ranking White Paper
To support the global release of Geo-Rankings, we liaised with industry professionals to research the issue and have published both a UK and a US white paper. The study covers the history and provides the solution to the localization issue, in addition to a few geo-optimization tips from the experts. So if you're still not sure about the importance of tracking rankings in multiple locations, download our white paper below:
Next learn how Geo-Ranking data can help Local Search Specialists.