The Linkdex platform is more than just features or data, it's about people, relationships and the Linkdex team taking responsibility for your success.
That's why brands and agencies from around the world choose Linkdex to manage their SEO, social media, content marketing and PR outreach. Linkdex gives you:
Full access to innovative new features
Personalized account management
Browser friendly with no downloads
Fair use data plans
Flexible billing
Technology partnership
Connect with
Linkdex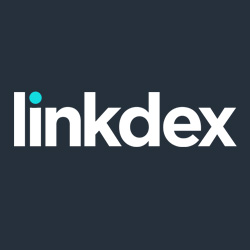 In your demo we'll take a personalized look at your market and explain how we can help you gain more value from natural search. By talking in person we can help you choose the amount of data you require and the pricing plan that's best suited to you.
What Now?
Before your demo, learn more about the platform: