What we're doing now.
For global, successful brands.
We optimize search engine optimization. We modify and adjust our core platform to meet your exact requirements. It evolves as your business and the digital landscape evolve. We guide you through the now of SEO.
If you don't think search is complex, frankly, you're not doing it right. Search is. But we make it much easier to manage and understand. We make it straightforward to maximize and amplify your organic search efforts. And we take a consultative approach, with a five-step plan from initial implementation to roll-out to everyday use.
You'll be onboard. Fast.
Consumers are doing this now.
See, for the consumer, search has become second nature. And that's why it's imperative. Even if a client or customer has bought from you before, 50 percent of the time, they'll still start the buying process with Google. So when they do search, are they going to find you?
Brands are doing this now.
Take a look at who's using our technology now. They're names you'll recognize. And part of the reason you recognize them is because they're taking full advantage of SEO Now.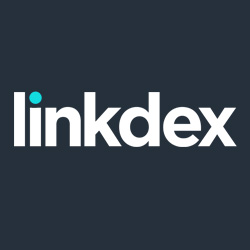 You need to act. Now.
This isn't about the future. This isn't about what you've been doing previously.
This is about now. It's about control. It's about brand. It's about growth.
It's about not having to guess.
It's about time you gave us a call.