SUPERCHARGE
YOUR ORGANIC MARKETING
The World's Leading SaaS Platform Uniting Search, Social, PR & Content Channels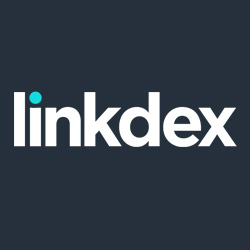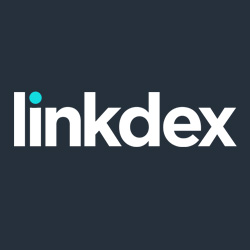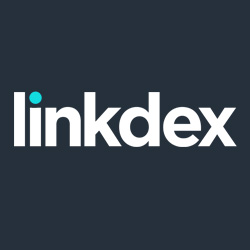 ...Say Goodbye To Marketing Silos
Product Overview
Three weeks after winning the US Search Award for Best SEO Software, we have won the same prize for the UK Search Awards! Find out why…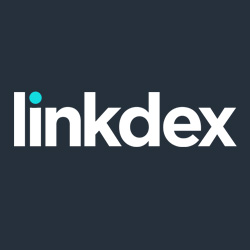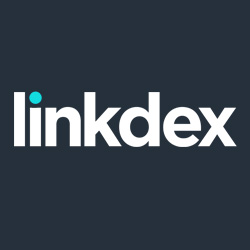 WHY USE LINKDEX?
To maximize your digital ROI you need to integrate your Content, Search, Social and PR strategies and measure their impact.
Linkdex is the only platform that brings all of these areas together in one platform. Breaking down the data silos and helping teams work together towards common goals.
Not only is the width and complexity of what Linkdex offers unrivaled, we offer the depth specialist niche tools can provide. Unlocking the true power of integrated data.
MAKE MORE FROM EXISTING CONTENT, PLAN
& OPTIMIZE NEW CONTENT
Get more of your content discovered, and socialized and measure its value.
Linkdex has amazing content analysis and planning tools like Content 360 and Writers Desktop. We bring together analysis from technical site crawls, content analysis, social share counts, backlink counts, ranking, value and multi-channel analytics data, and more.
Content is filterable by topic, with competitor's content also being analyzed so you can benchmark your content's performance against the competition.
SEO's, Content Marketers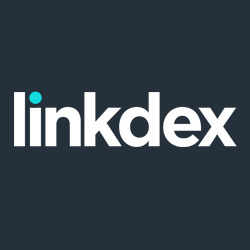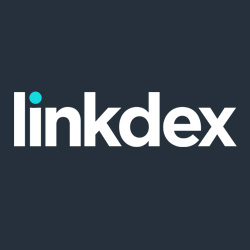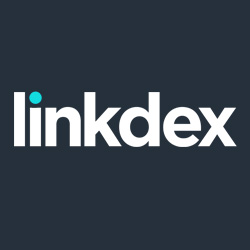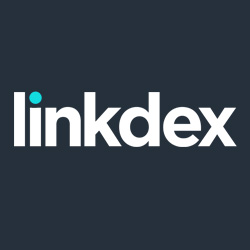 IDENTIFY THE REAL INFLUENCERS IN YOUR MARKET, FAST.
Linkdex helps you understand your media and influencer landscape like no other platform in the world.
Using our unique authorship database and advanced social profiling and analysis technology, Linkdex can pinpoint the journalists, bloggers, brands, publications and associations your brand needs to know about and establish relationships with. Advanced network science is then used to create stunning visualizations of how brands, publications and influencers interact, with Best Path technology helping you identify who the real influencers are.
SEO's, Content Marketers, PR Pro's, Social Media Marketers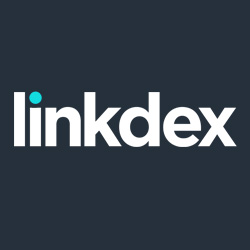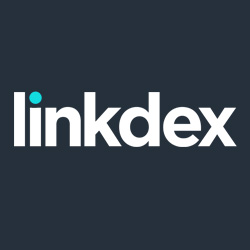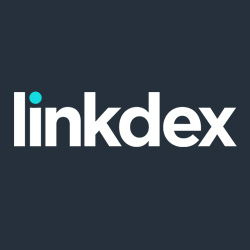 TRACK, ANALYZE & REPORT ON
ORGANIC SEARCH VISIBILITY
Knowing how you perform against search queries that make you money is a KPI of integrated strategies.
For both your brand and non-brand traffic, Linkdex helps you measure, analyze, forecast and report on your organic visibility as well as monitoring your competitive landscape. The uses of these insights range from organic performance marketing (aka. SEO), reputation management, and content planning and marketing.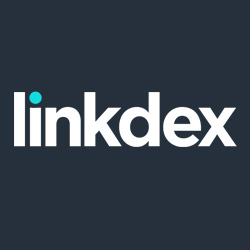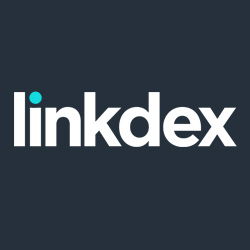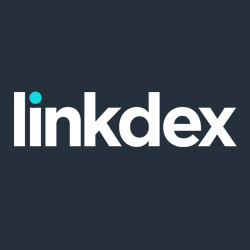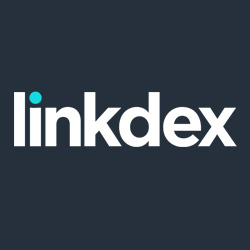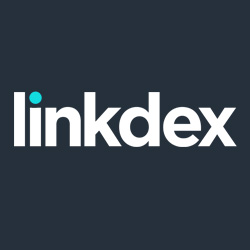 DID YOU KNOW
Linkdex features in the area are probably the most advanced in the world. Data can be gathered from the 5 main search engines and include Geo-ranking visibility data for any city, town or Zip.
Features that help you analyze and manage this data include advanced forecasting to show you how much more traffic, value and revenue you'd get from ranking increases. Also tag group and page analysis and share of search reporting with Equivalent Media Value of organic traffic.
SEO's, Content Marketers, PR Pro's, Social Media Marketers
THE WORLD'S MOST ADVANCED BACKLINK DATA
Leverage the world's largest and most intelligent backlink data.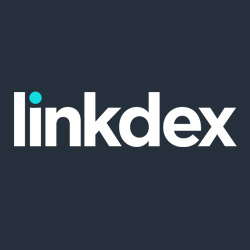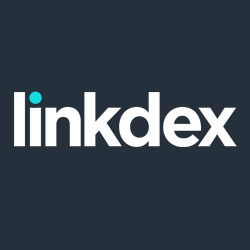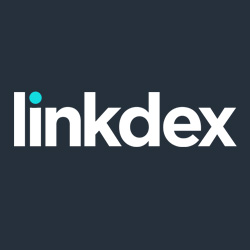 Linkdex creates the world's most accurate profile of a domain's backlinks through time. It does this by allowing users to crawl a website's backlinks, verify their existence and extract information from the domain and page providing the link for you to use in your marketing.
Whether you're creating a list of bloggers for outreach, or benchmarking your domain and content against your market through-time, Linkdex's award winning link data will provide you with the answers.
SEO's, and increasingly by Content Marketers, PR Pro's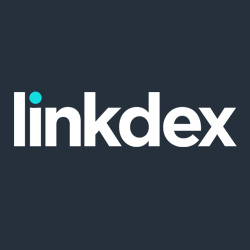 Multi-channel analytics integrations
Integrate Google Analytics or your Enterprise Analytics software to measure the effectiveness of your campaigns at page and keyword level. As you gather actionable insights, you'll find your dependency on third party software drops.
Used by: SEO's, and increasingly by Content Marketers & PR Pro's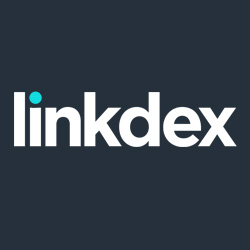 Task and project management
One of the biggest assets Linkdex helps create is your contact book. Import lists, add new relationships and see how contacts influence your networks. Then add people and websites to outreach campaigns, where you can record how you got mentions and links.
Used by: SEO's and PR Pro's
Powerful contact and outreach management tools
Using an easy to use widget environment it's easy to create one-off and scheduled reports. Whether you're doing a market review, competitor analysis or monthly report, the framework is there to report.
Used by: Everyone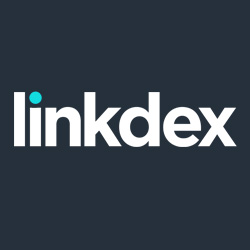 Customized dashboards and automated reporting suite
Linkdex is not only an incredibly powerful task and project management tool; it helps report on how your actions affected rankings and traffic so you can measure your impact on performance. Essential if you're going to remain efficient.
Used by: Everyone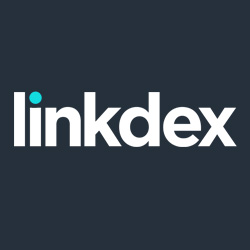 START TODAY
Linkdex's data and platform is used to manage thousands of ongoing and tactical campaigns by and on behalf of the world's leading brands.
So whether you're a search marketer, a marketing manager, a PR professional or a content marketer, get in touch and we'll be happy to discuss how Linkdex can help you.
Product Overview