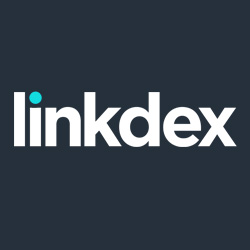 [NEW!]

Introducing SEO Now 2015
What is SEO now, in 2015? To find out, Linkdex and digital marketing publication Momentology have examined the current state of search engine optimization in a new ebook: SEO Now 2015.
SEO Now 2015 features in-depth insights and guidance from 25 leading experts and prominent thought-leaders on SEO strategy, analytics, technical SEO, content, link building, CRO, organic search business and marketing intelligence, and SEO reporting.
Read this book to gain a complete understanding of today's SEO landscape, why SEO remains vital for brands and businesses in 2015 and beyond, and what you need to know to successfully meet consumers at their moments of need in organic search.