Linkdex has officially landed state side here in the heart of New York City – 420 Lexington Avenue – right next to Grand Central.
I recently joined Linkdex to lead our rapidly expanding business development efforts in the U.S. I've lived and worked in NYC since the beginning of the millennium. My experience in the online and interactive space ranges from SaaS technology platforms to real-time biddable media. It's an honor working to bring Europe's leading SEO, content & social platform to brands and agencies in the U.S.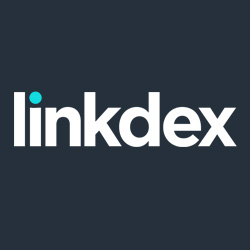 Having a permanent residence here in New York is a pivotal step in Linkdex's continued growth. We are now even better positioned to deliver our award-winning data and technology platform to new and existing customers across the U.S.
We are quickly ramping up our team here in New York and are looking forward to introducing new team members along the way.
Please feel free to reach out to me at marc.blumberg@linkdex.com or at 212-297-6191.