Our Products
Our products have been crafted and refined from over 3 years of working alongside the world's best agencies and largest brands. Try our All-in-One SaaS marketing platform that combines our Content Visibility and Best Path products. Or use them individually.
Content Visibility

For Marketers of Great Content

Everything you need to analyze, plan, create, optimize, measure and prove the value of your content.

Best Path

For PRs Pushing Boundaries

Discover, analyse, map and plan your best path to influencing the people & publications that can supercharge your campaigns.

All-in-One

Everything a Marketer Needs

Our most popular, all-inclusive product, which includes all of the Content Visibility and Best Path features.

Content 360

Audit, prove and improve the value of
your content.

Organic Visibility

Optimize for specific locations with

geo-ranking data.

Writer's Desktop

Manage and prioritize your content creation and

editing processes.

Reporting

Report to your clients or team with over 40 reporting

widgets and customizable dashboards.

Content Marketplace

Scale production of quality content.

Annotated Charts

Extract data insights to inform your actions

and analysis.

Publishers

Find huge numbers of relevant websites for

outreach, categorize and filter them.

Topical Authors

Find the most influential content creators.

Networks

Turn a handful of known influencers into a group of

hundreds in minutes.

Network Visualizations

Network science meets social media in this

award-winning feature.

Contacts

Harness the people you do know, while discovering

more you don't.

Campaign Outreach

Scale and improve outreach efficiency, then measure against performance.

Pricing for all products is custom to requirements. Click Find out More for your preferred product to contact us and discuss your situation.
Utilized by great marketers, all over the world.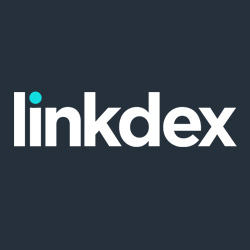 The details that matter
Linkdex is a web-based, enterprise platform for SEO, PR, social, content marketing and business intelligence. There are no downloads or installations and it can be accessed at any time from any location. If you have any questions please email us at support@linkdex.com or book a demo to talk to one of our account managers for more details.
Below we've highlighted just some of the key benefits that Linkdex provides: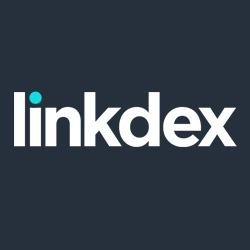 Save time. Lots of it.
Because time really is money.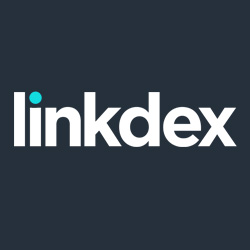 Learn more from SEO
analytics & insights.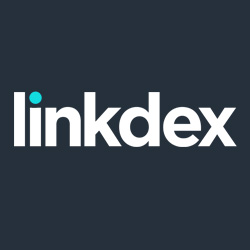 Report on rankings locally as
well as nationally.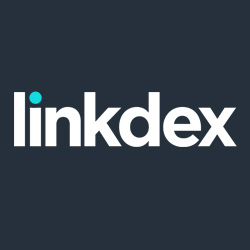 Spy on competitors' activities
and compare your progress.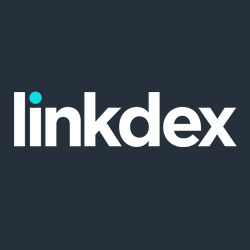 Optimize pages & websites using
our next generation SEO website
crawler.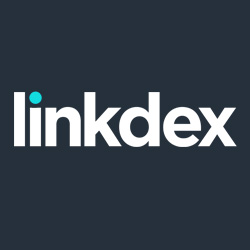 Target keywords that make money.
Increase return on investment.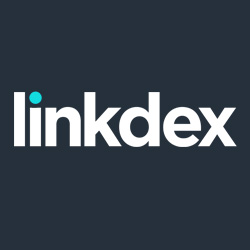 Identify influential authors in your
market. Build link relationships.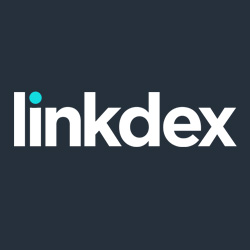 Earn more using smarter data and
award winning technology.
Create eye-opening SEO reports
that inform and inspire.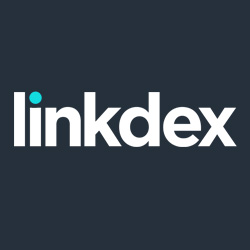 Benchmark metrics such as
rankings, traffic, value, links,
& content.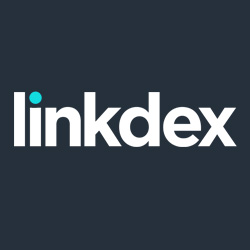 Build more links with accurate,
profiled, re-scored backlink
analysis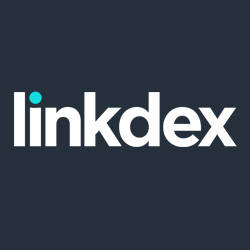 Manage teams & campaigns
efficiently. Stay in control.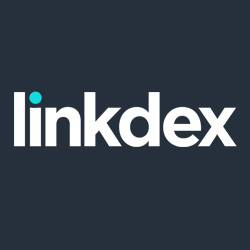 Personal support is at hand,
so make more of your opportunity.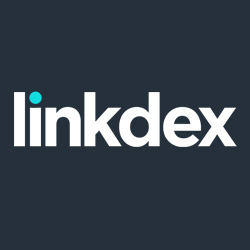 Engage with important social
influencers relevant to your
website's content.
The Data Behind the Platform
Big Data is at the heart of Linkdex. Around it, we've built an award-winning, enterprise-level platform which enables partners to invest in search, social, content and PR and set budgets based on insightful business intelligence.
Here are the different types of data that Linkdex extracts: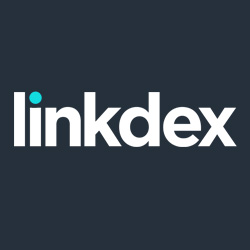 Quantifiable Data
We don't just help you optimize your site and track your rankings – we help to quantify your market and attribute value to the visibility you're attaining. We can also find the bloggers, influencer networks and key websites in your industry.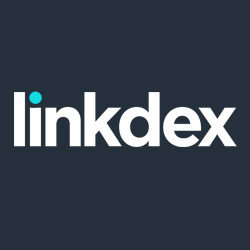 Linking Data
We visit 500 pages a second to verify links are still present on a page, once we're told about them from raw data sources like the MajesticSEO link map. Then we extract metrics such as site type, influence and relevance scoring, links and anchor text and more.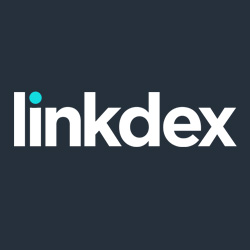 Market Authors
Linkdex can gather a list of all the bloggers in your market. From here we delve into more insights such as linking authors, publishers, biased and neutral writers, and we find their contact details and social profiles and show how they all interact.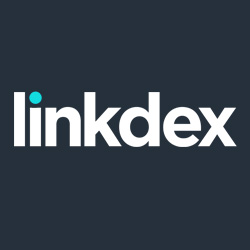 Crawled Data
Because the web changes so quickly we created our own site crawler. With this feature users can crawl their domains (or those of their competitors) to retrieve information on anchor text, site issues, page content, site structure and much more.