Linkdex is a web-based, enterprise platform for SEO, PR, social, content marketing and business intelligence. There are no downloads or installations and it can be accessed at any time from any location. If you have any questions please email us at support@linkdex.com or book a demo to talk to one of our account managers for more details.
Below we've highlighted just some of the key benefits that Linkdex provides: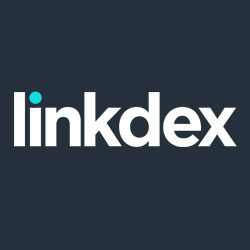 Save time.
Lots of it.
Because time really is money.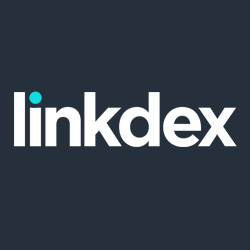 Learn
more from SEO analytics
& insights.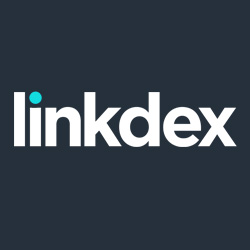 Report
on rankings locally as well as nationally.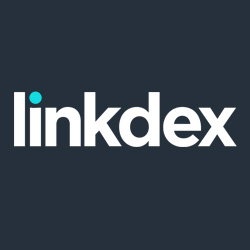 Spy
on competitors' activities
and compare your progress.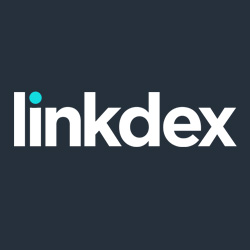 Optimize
pages & websites using our
next generation SEO website crawler.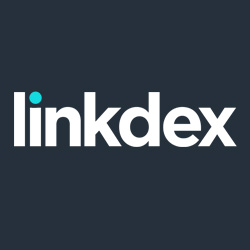 Target
keywords that make money.
Increase return on investment.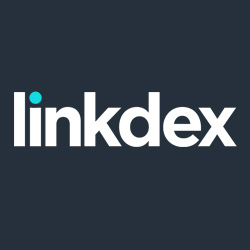 Identify
influential authors in your market. Build link relationships.
Earn
more using smarter data and
award winning technology.
Create
eye-opening SEO reports
that inform and inspire.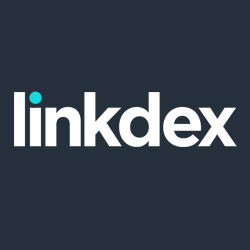 Benchmark
metrics such as rankings,
traffic, value, links, & content.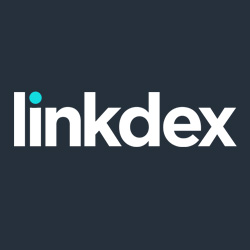 Build
more links with accurate,
profiled, re-scored backlink analysis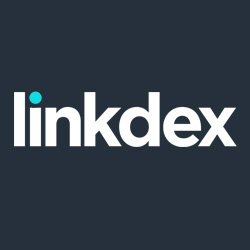 Manage
teams & campaigns
efficiently. Stay in control.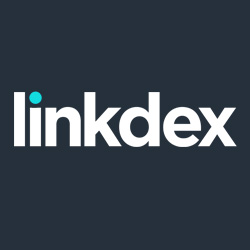 Personal
support is at hand,
so make more of your opportunity.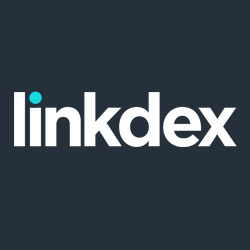 Engage 
with important social influencers relevant to your website's content.
Super-fast and easy to use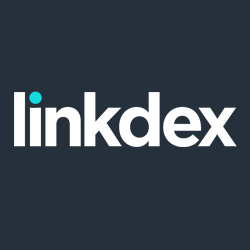 The Linkdex platform is designed to present big data in an intuitive way and to provide you with a suite of tools to audit, action and monitor your performance.
So whatever you're attempting to accomplish with Linkdex, whether it be link building, project management or network outreach, the integrated toolkit allows you to do everything under one roof.
Minimal distractions increase productivity
Although we create and process a vast amount of data for you, we've also worked hard to minimize visual distractions and data rabbit holes. And because we've kept the software stripped back, you can spend more time improving your organic visibility and less time staring at numbers with analysis paralysis.
Personal & Collaborative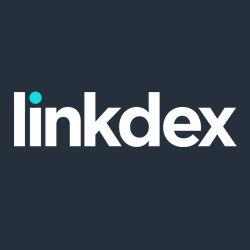 Because you and your teams have your own logins you can create unique reporting dashboards and task lists whilst also sharing core data. This also makes it easy to change permissions, add freelancers and agencies, or add and remove people from your project team. Either way, you'll find Linkdex can be owned and enjoyed by everyone, wherever they're based.
How and where are you storing my data?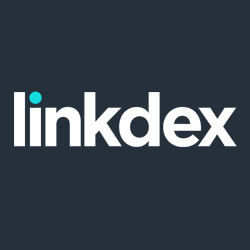 Linkdex is a global platform, with offices in London, UK and New York, USA. And with international clients in over 35 countries, we take the safe storage and availability of your data very seriously. With so much data processing and storage taking place you are probably wondering how and where this happens.
All the data we have collected from you has been transferred to, and stored in, 2 cloud-based mirrored data centers in Virginia (East Coast US) and Oregon (West Coast US) to prevent fatal data loss. From there we'll make it available to you and your team every day of the year and from any location.
What if I need help?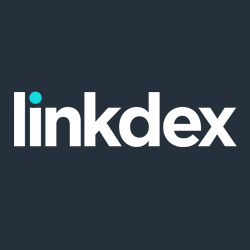 We've invested heavily in a word-class account management team that is tasked with helping our users get the very most from the platform. Whether it's help setting-up, team training or support for a big pitch, we'll do our best to help you. Feel free to contact us at support@linkdex.com whenever you have an issue and we'll reply as soon as we can.
How will the platform develop in the future?
Our users have an incredibly close relationships with us and our platform. That's why we invest significant amounts of time sitting with teams, capturing their current and future needs and ensuring inputs are prioritized in our product road-map.
To help ensure our users' feedback and our own innovation gets into the hands of our users as quickly as possible we target 26 product updates a year. That's one every two weeks. You'll be amazed how fast the Linkdex platform changes. So if you get involved actively in the product, there's every chance you'll see your ideas implemented.
Or before you try Linkdex yourself, see who else is currently using Linkdex's platform and data.