Linkdex is only as great as the people who invest in it and use it. That's why we wanted to present some of the great testimonials we've received about our platform.
It's because of these people we have been able to gain coverage in the international press and win several awards for our platform. So thank you to everyone here who enjoys using Linkdex. Please do continue to send us your feedback and suggestions.
Testimonials.
Hear from the leading voices in search engine optimization and those 'early adopter' businesses and agencies who have profited
from using Linkdex.
Brand Users.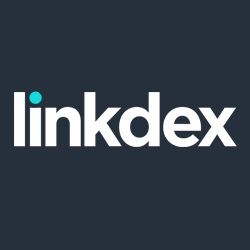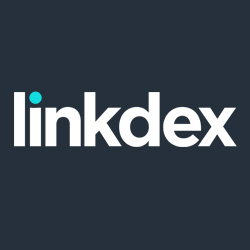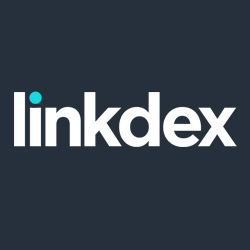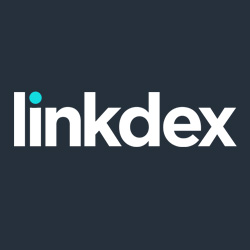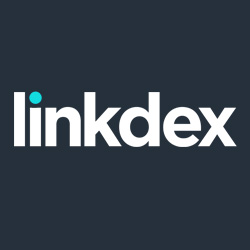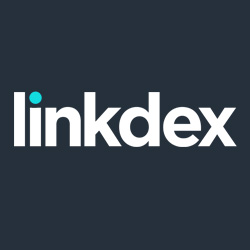 Press Coverage.
As a global enterprise-level SEO platform, quite a few media outlets have taken notice and written about Linkdex. Here are a few of the publications which have written coverage about Linkdex since our launch.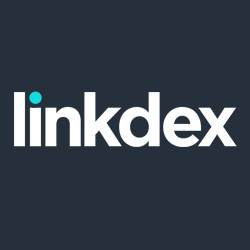 Awards.
We are very grateful for the below nominations and awards we have received.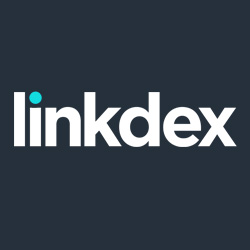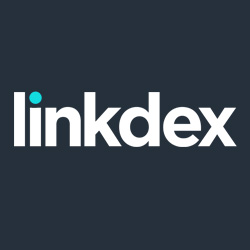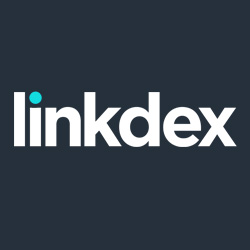 Awards Won:
Econsultancy 2010 Innovation Award for SEO / Natural Search
Telegraph Tech Start-Up 100: Class of 2011
Highly Commended:
Best SEO Software category at UK Search Awards 2012 for 'Better Data and More Insight'
Nominations:
2012 European Search Awards – Best SEO Software
If you want to join our customers and get the most out of your earned media optimization, why not try Linkdex for yourself? Book a free demo now and talk to one of our account managers: