The below positions are currently available. If you think have what it takes to join Linkdex, please send your applications to the relevant email addresses below:
New York: Account Manager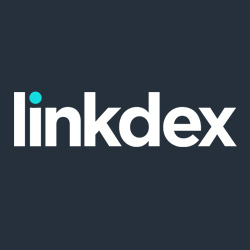 Linkdex, the leading SaaS technology platform helping the largest brands and agencies around the world optimize earned media, is seeking a results-oriented, entrepreneurial and highly driven Account Manager to support the already established and rapidly growing U.S client base. The aim of this role is to deliver our clients first-class support, training and success management.
The Account Manager role is vital to our client retention and account development in our rapidly growing customer base. This person should be comfortable engaging and developing trusted advisor relationships with C-level's and cross-organizational teams tied to SEO, content, and social strategy execution.
To apply, contact collette.easton@linkdex.com
London: Business Development Manager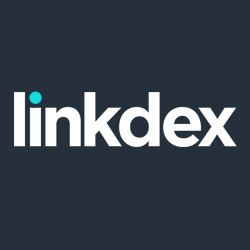 Linkdex require a Business Development Manager to join our growing and successful team for the generation and development of new business opportunities. The successful candidate will be a consummate and credible sales professional selling a sophisticated "Big Data" SaaS to Marketing Directors and Managing Directors of major brands, top 100 Media Agencies and blue-chip companies.
The role is focused purely on new business and is suited to people who are 'sales hungry' and who can exploit their exceptional sales skills with effective and successful results.
To apply, contact mark.smith@linkdex.com