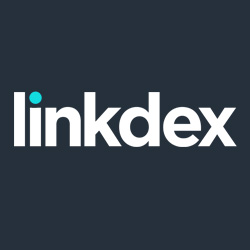 General Inquiries
If you have general business inquiries, would like to talk to a member of staff or want to discuss your account options, please contact us at:
UK: +44 (0)20 7659 2390
US: + 1 (212) 297 6191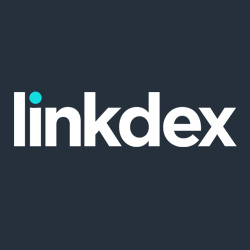 Support
If you have a technical issue or would like help with the
platform, you can contact us on the details below.
We would be happy to help in any way possible.
+44 (0)20 7659 2390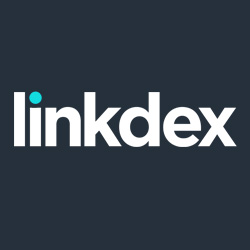 Social Networks
Join the conversation: find us on Google+, Facebook, Twitter, LinkedIn, YouTube
and Vimeo.
You can also check out our blog for more content about industry news and knowledge.
Career Opportunities
Linkdex is rapidly expanding and is always on the look-out
for talented new people.
See our jobs section for current vacancies or send your CV to:
UK Office:
Linkdex
77 Oxford Street
London
W1D 2ES
US Office:
Linkdex, Suite 300
420 Lexington Avenue
New York
NY 10170